EMERGENCY CLAIMS SERVICE
No matter when a claim occurs, you can rest assured that we will be there for you. A Wayne Cooperative adjuster is on-call 24/7, 365 days a year.
INLAND FLOOD COVERAGE
Our affordable Inland Flood Coverage is designed specifically for owners or landlords with residences in lower-risk areas where floods are becoming more frequent. Learn More
IDENTITY THEFT & FRAUD RECOVERY
When someone uses your personal or financial information to commit fraud or other crimes, you are a victim of identity theft. It's one of America's most widespread crimes. Learn More
Our Products
Wayne Cooperative has a wide array of products to meet your individual needs.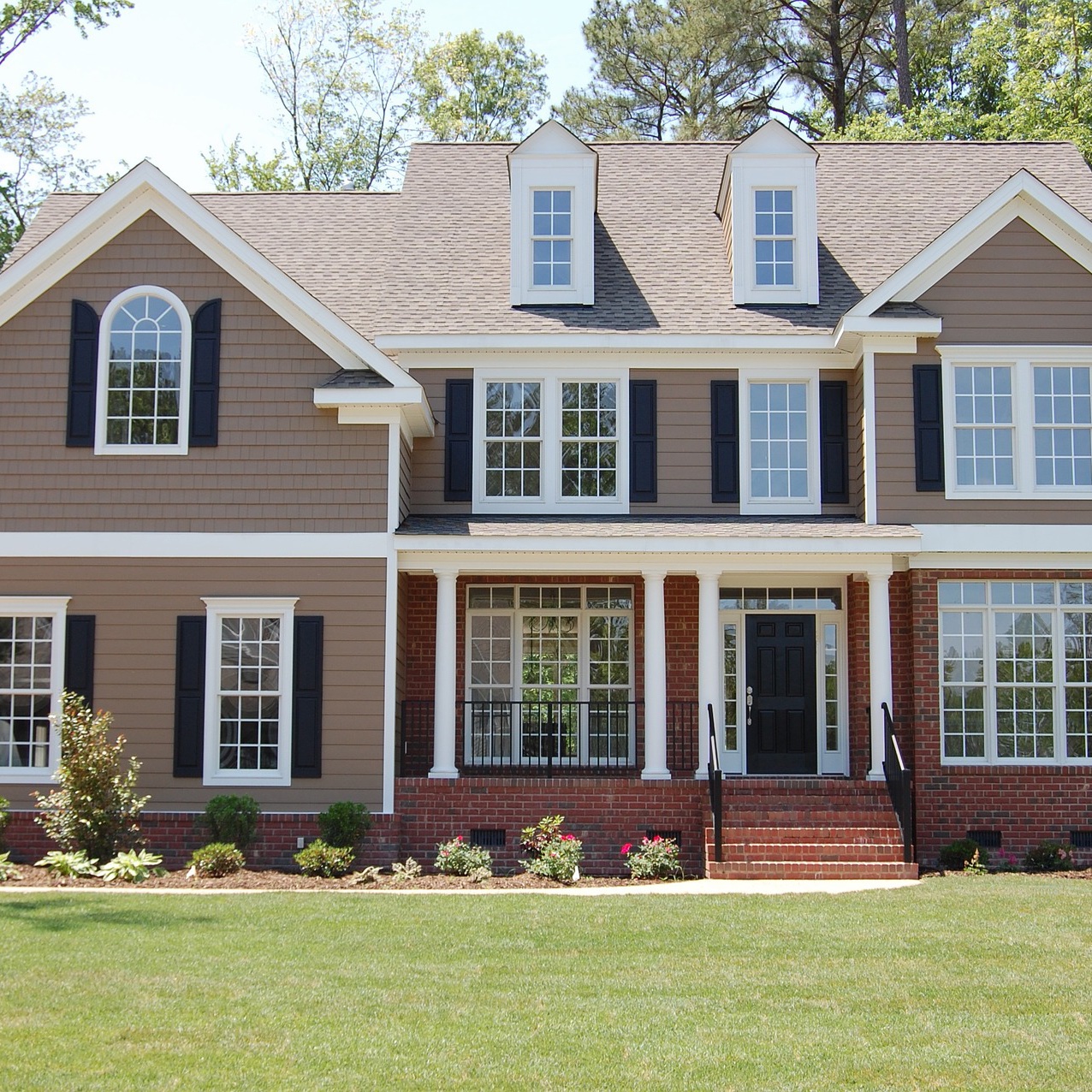 HOMEOWNERS
For your owner-occupied 1-4 family home, double wide mobile home (on a permanent masonry foundation) or an apartment or dwelling rented to you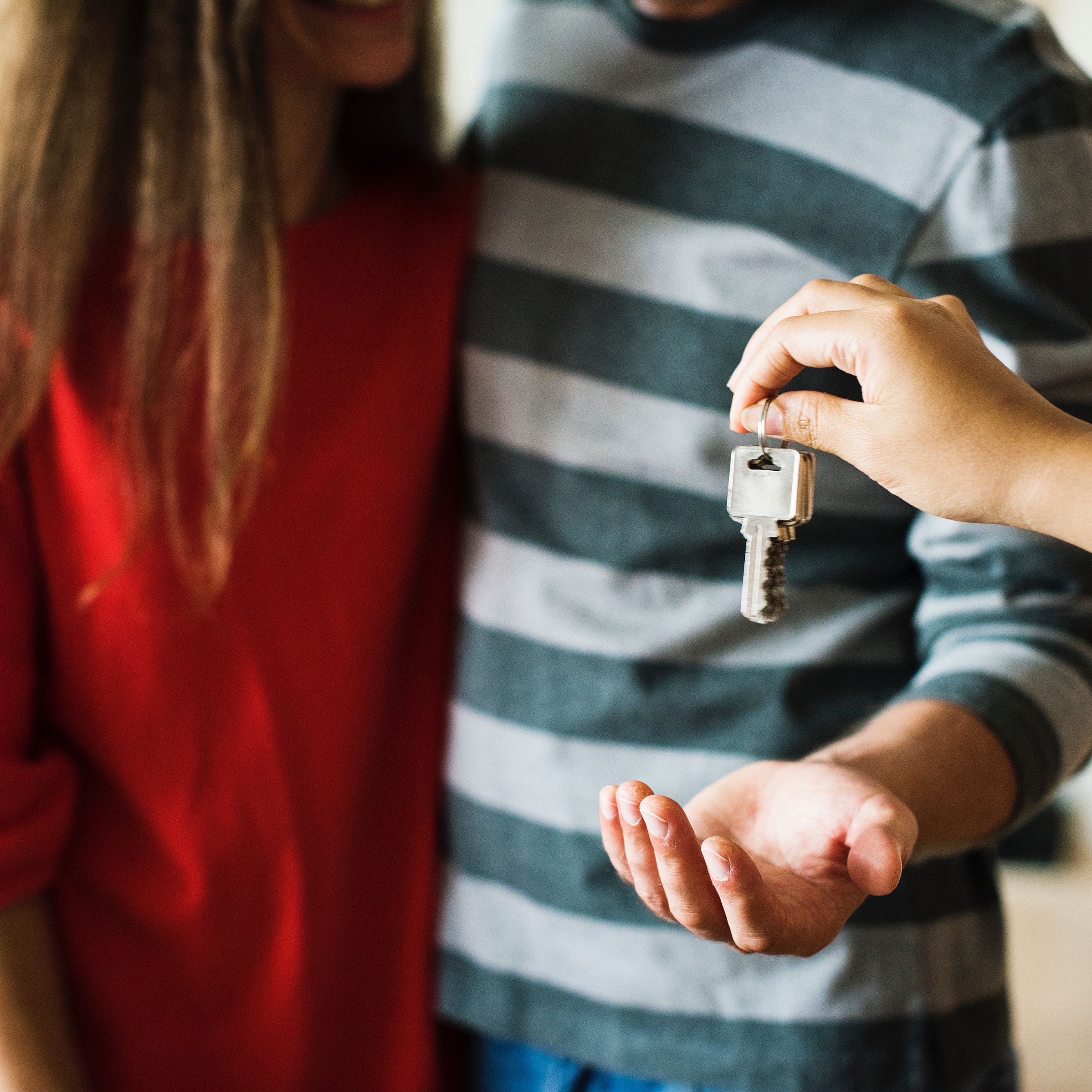 LANDLORD
For one- to four-family dwellings used exclusively for rental purposes, secondary or seasonal dwellings rented on a weekly/monthly basis, or student housing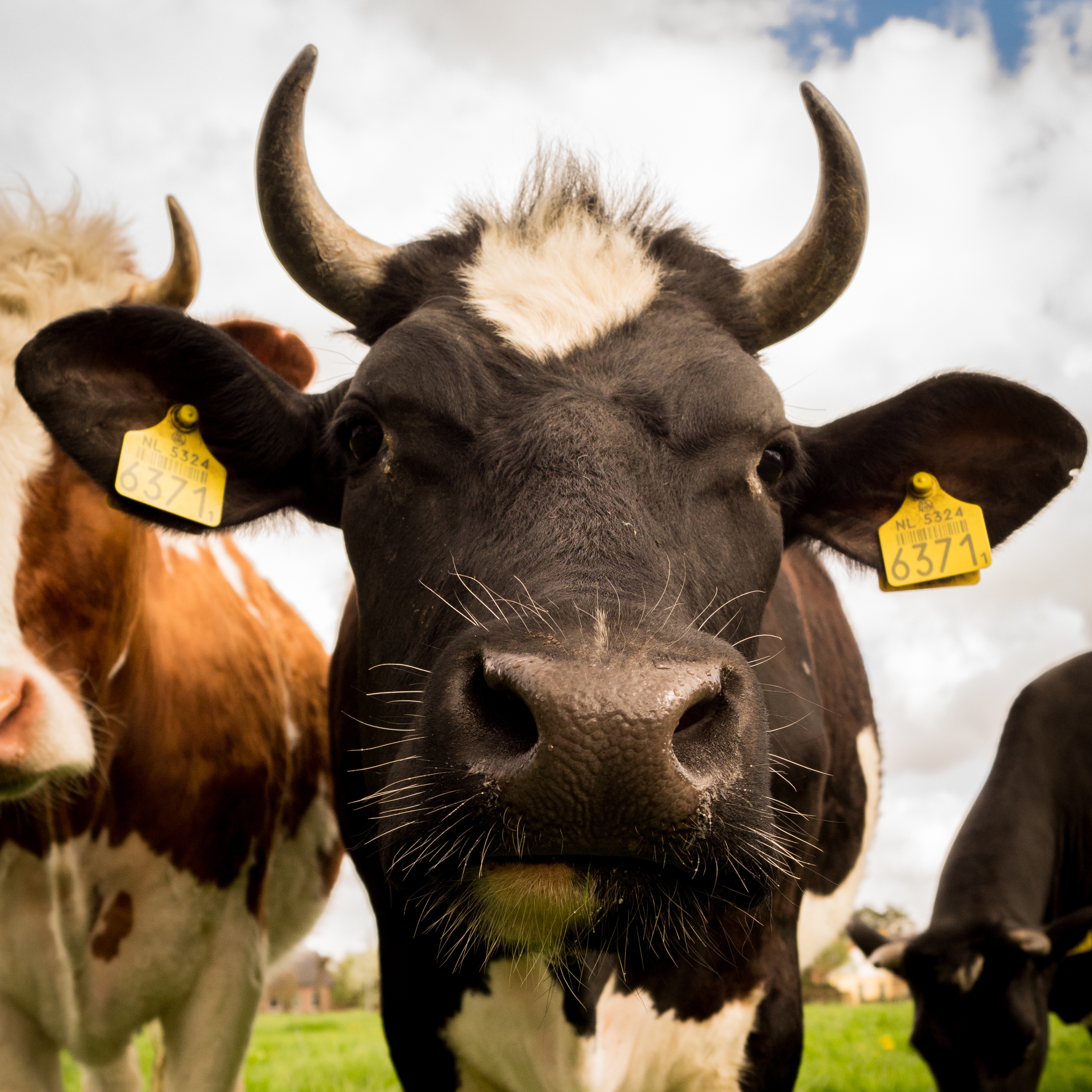 FARMOWNERS
For owner-occupied dwellings (required for eligibility) as well as farm barns, buildings and structures, equipment, and your other farm personal property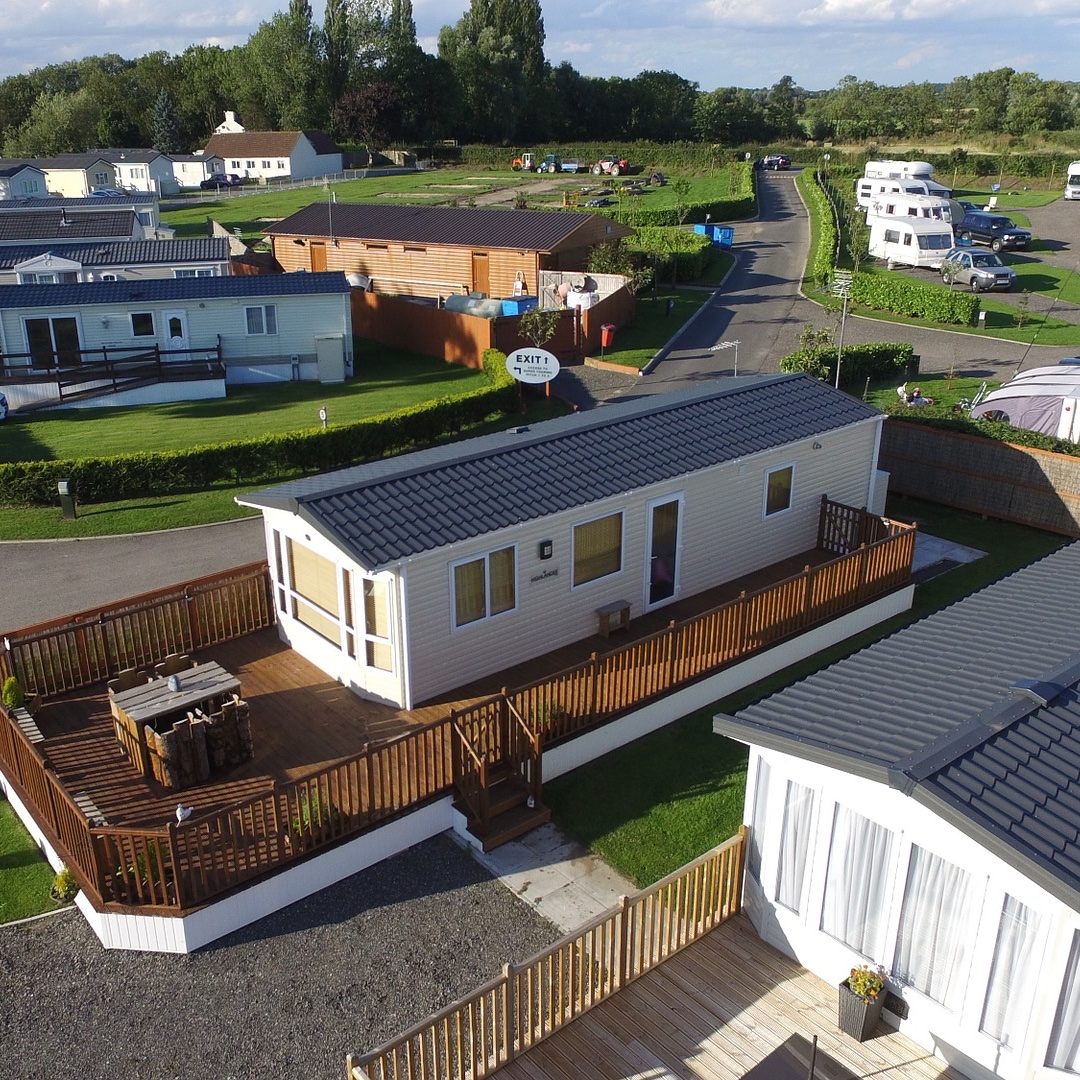 MOBILE HOMEOWNERS
For one- to two-family owner-occupied mobile homes, secondary or seasonal mobile homes, or a mobile home rented to you.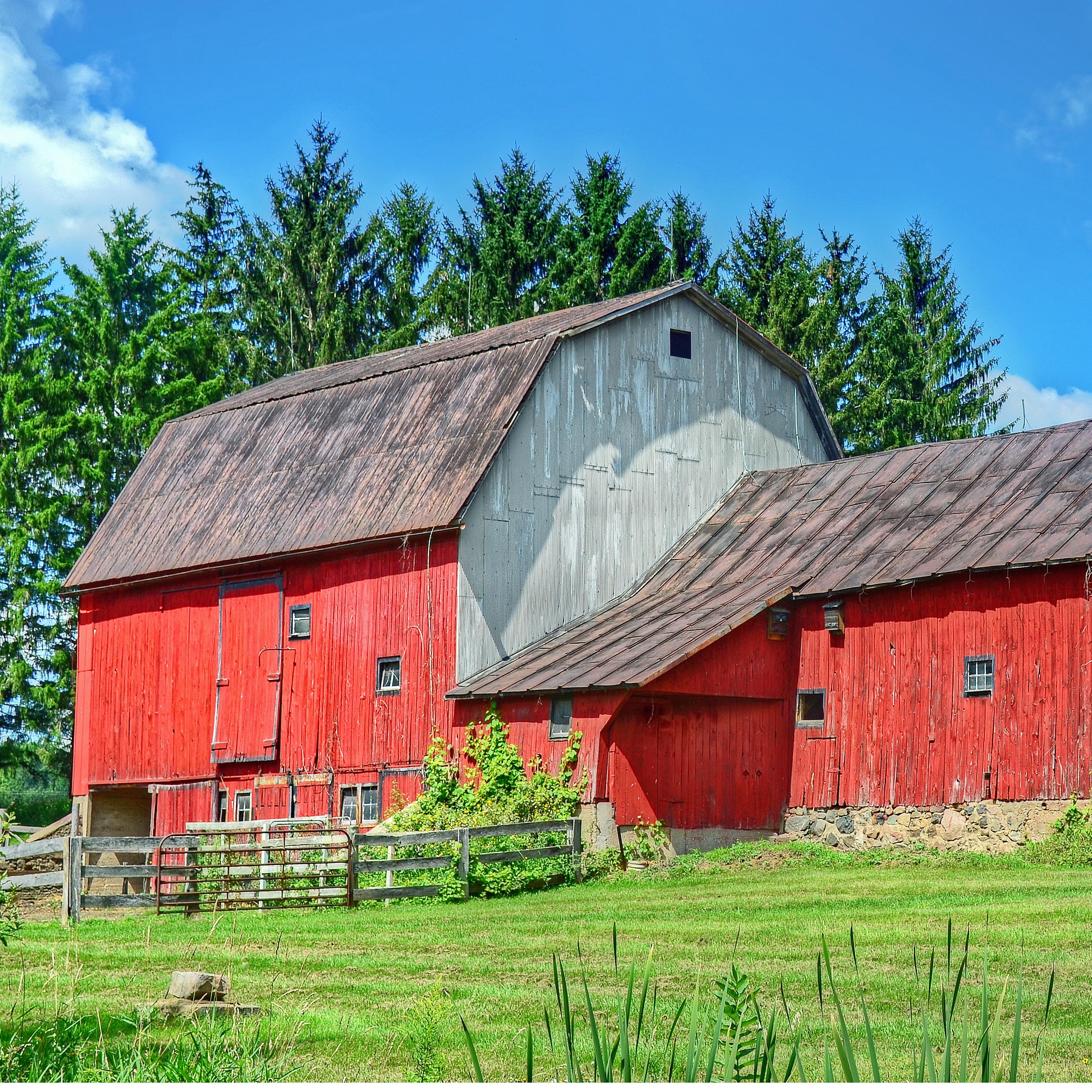 DWELLING FARM FIRE
Basic coverage for buildings that may not qualify for coverage due to occupancy issues or structures too large to qualify for 'Other Structures'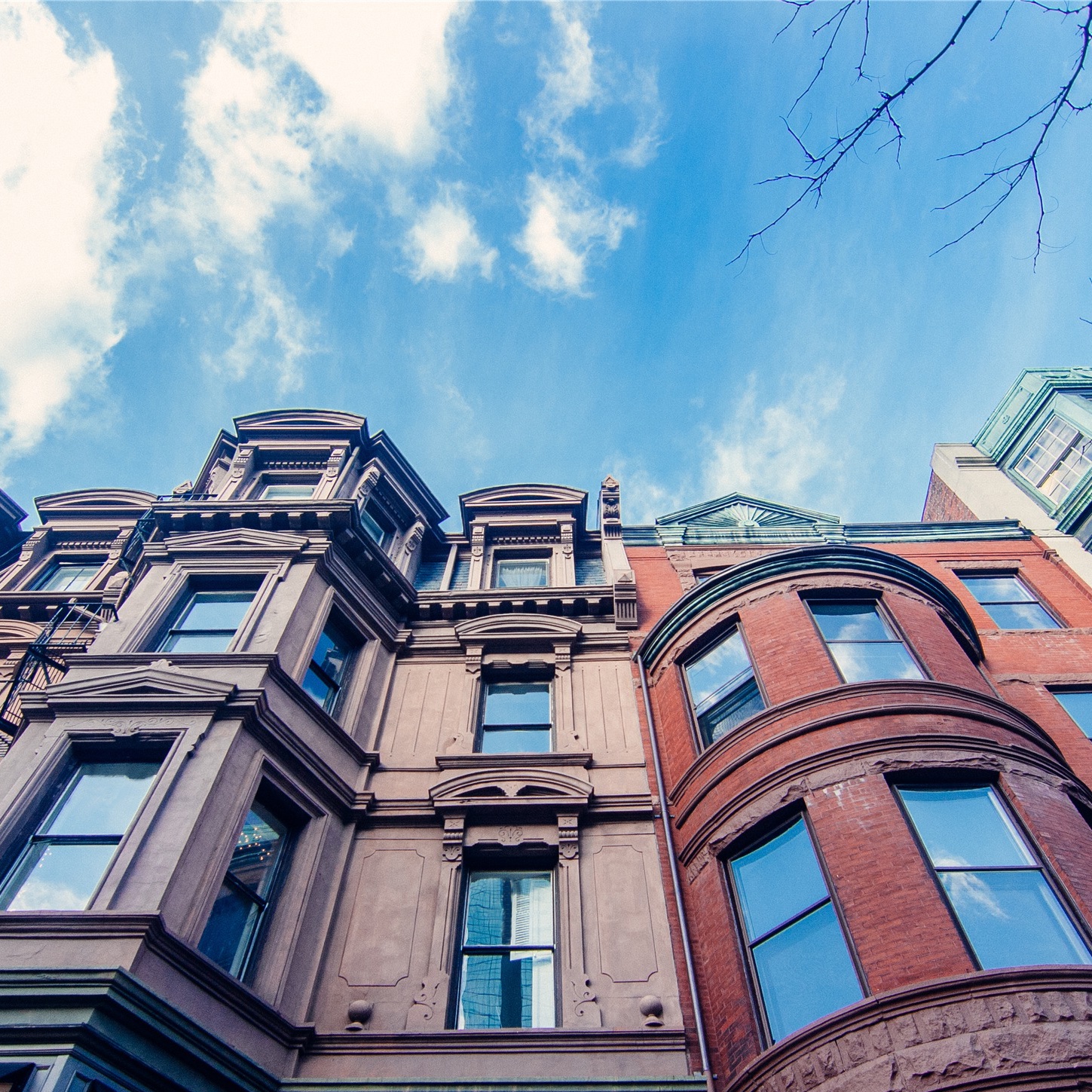 COMMERCIAL
For certain types of businesses including part-time handyman, food stands, restaurants/diners, commercial storage buildings, and apartments with 5+ units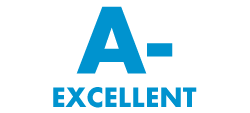 A.M. BEST
A.M. Best is a global credit rating agency of insurer financial strength and creditworthiness.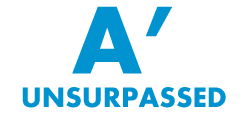 DEMOTECH, INC.
Demotech, Inc. is a financial analysis firm that provides Financial Stability Ratings for the insurance industry.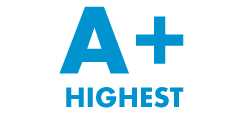 BETTER BUSINESS BUREAU
The Better Business Bureau helps find and recommend businesses that consumers can trust.
Such wonderful people! Great company, very friendly and helpful.
- KELLY C.
You are special, working weekends and providing the information faster than I could hope for. Thank you again for your timeliness, care and conscientious treatment.
- BRIAN W.
Thank you so much for coming out and taking care of our policy. The quickness and service from you was wonderful!!
- JAN P.
My adjuster was fantastic! He contacted me right away & was so nice! Everything was taken care of so quickly.. I was impressed & very pleased.
- MICHELLE K.
Thanks for everything! Wayne Coop is the best. I refer you guys to everyone I know!!
- BRIAN M.
I can't put into words what your company has done for me!!
- TERESA B.